Professional Podcast Production Services
Createk provides professional podcast production services to podcasters looking to concentrate on creating the best content possible. Whether you're looking for editing and sound production, help launching a new podcast, or equipment suggestions, we can help.
What We Do
From inception to publication, we've got you covered.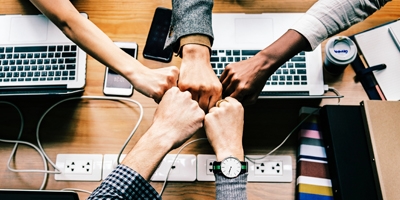 Podcast Planning
Don't have a podcast yet? No worries, we can help guide you from inception through publication. Everything from episode topics and VO tips to equipment and software suggestions.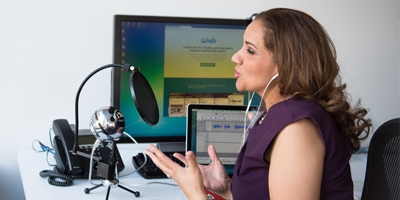 Recording Help
What you have to say is important, and we can help you to sound your best so that your message comes through loud and clear.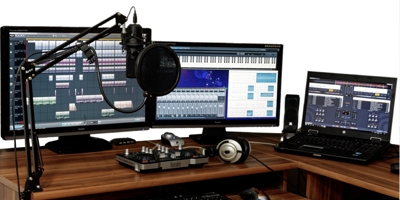 Audio Editing
Professional audio post-production will increase the quality of your audio. Editing stutters and stumbles, mixing, mastering, adding your music, intro, outro, and even advertisements.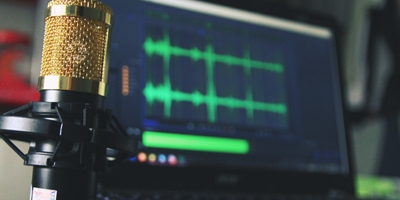 Music Selection
We have access to over 100,000 Music Tracks and SFX files that are 100% Royaly-Free and PodSafe. Find the perfect music for your podcast without worrying about copyright or royalties.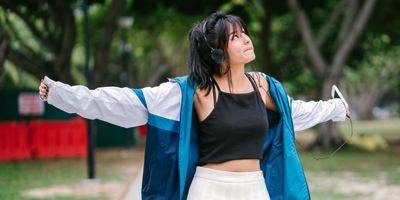 Final Distribution
Get your show distributed to every major service including iTunes, Google Podcasts, Stitcher, TuneIn, IHeartRadio, SoundCloud, YouTube, RSS, Blubrry, Player FM, PodBean, and more.
Get Excited About Podcasting
What Our Clients Are Saying About Us
Reach Your Audience Where They Are
Finding your audience is essential, so where are they? On their phones, of course! Podcasting is a great way to engage your audience on a personal level and build that relationship and trust over time. Travel with your audience wherever they are, and wherever they go.
Podcast Production Services That Fit Your Needs
Our boutique style service allows us to tailor our services to your needs. Whether you're looking for full production or just basic editing and publication, help launching a new podcast or taking over the hassle of post-production, we can help.
This Tweet is unavailable...