Sound Engineering for Podcast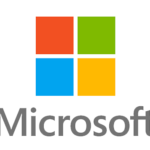 The quality of the pod cast sound engineering Wendel delivers is the highest! We look forward to our next episode together.
Vanessa H.
Microsoft
Podcast Production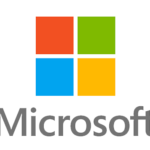 Exceptional work as always, Wendel – thank you!!
Paul E.
Microsoft
Looking for Logo Designer for Podcast
Great communication, fast review iterations, willingness to try new approaches – hugely creative, a great collaborator!
Anonymous
Podcast Logo Work
Did a great job with our logo, and was really good with revision requests. Great communication. Thanks.
Anonymous
Podcast Audio Editing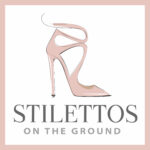 As usual, Wendel was wonderful to work with! He goes above and beyond to deliver a great end result. Highly recommend!
Lily B.
Stilettos on the Ground
Podcast Pilot for Microsoft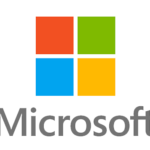 Great creatives and production. Definitely looking forward to the next collaboration. Thanks so much!
Bruce B.
Audio Production for an Online Training Course
Wendel does an amazing job editing audio for me in an extremely short amount of time. He is responsive and responsible. I'll be working with him again for sure. I would highly recommend this freelancer for projects like mine!
Amy C.
Podcast Audio Production
The quality of work Wendel delivers is impressive! He is great to work with, and we are already preparing the next project to hire him for.
Vanessa H.
Microsoft
Podcast Production for Gig Mindset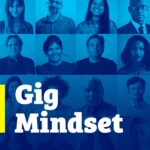 Absolutely astonishing work! Very creative, on the ball, quick with edits and updates, high quality, and fast turnarounds! Thanks so much!!
Bruce B.
Audio Editing
Wendel was an absolute dream to work with! The caliber of his work is incredible, he's highly responsive, takes initiative…I truly can't say enough good things about him!
Clara A.
Podcast Episode Editing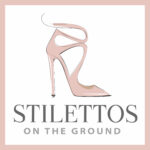 Wendel was great to work with and very communicative. I sincerely appreciate his patience and dedication!
Lily B.
Stilettos on the Ground
Looking for Podcast Audio Engineer for podcast concepting
Did an amazing job concepting and designing the music and soundscape for two fresh podcasts. Very communicative, flexible, agile, and easy to work with. Great collaborations as always – thanks, Wendel!
Anonymous
Casefile True Crime Podcast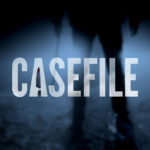 Brilliant. We Highly recommend Wendel. Lots of knowledge, extremely efficient and quick turn around. Helped us with so many aspects of podcasting.
Anonymous Host
Logo Work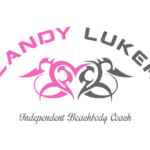 Excellent job, great price, and very efficient. Will hire again when I need more work.
Candy L.
Podcast Production for The Family Law Podcast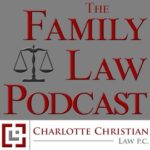 I almost hesitate to say how good Wendel is because I do not want everyone using up his time. He is amazing and I think one of the best all around freelancers I have used. I would recommend him without hesitation.
Charlotte C.
Podcast Production for Baseball Pitching: The FIX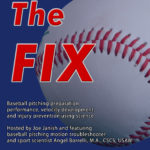 Do not hesitate to hire Wendel. Once you do, you will know why I felt comfortable, as a small business owner, in saying this. You will get way more than you expected.
Angel B.
Podcast Sound Engineering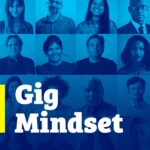 Wendel always delivers the best product. He is super organized, and we look forward to future projects with him.
Vanessa H.
Microsoft